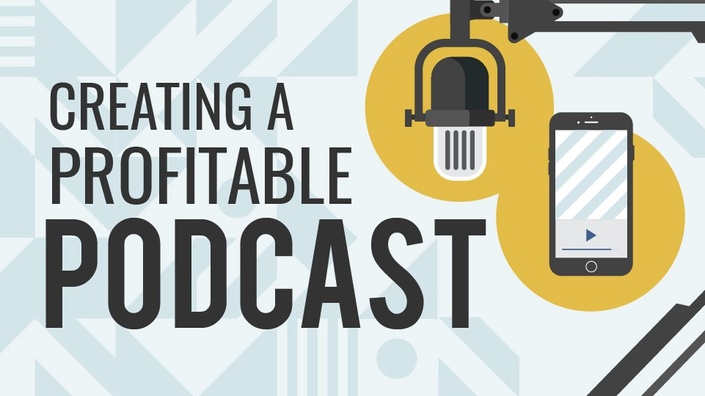 Creating a Profitable Podcast
Valuable tools for starting, marketing, and monetizing your podcast
Create a podcast that not only sounds good, but pays, too! Podcasting is not just about choosing your talking points and hitting record. It also means growing an audience, working with the right equipment, building trust with your listeners, and navigating sponsorships.
Whether you are brand new at creating online content or are a blogging veteran, this course will walk you through every aspect of the podcasting process. You'll learn beginner and advanced techniques related to:
• Specific equipment and software needs, as well as how to use them
• Recording and editing techniques
• Working with audio files and uploading your finished content
• Work-flow and planning your episodes
• Strategies to grow your audience and build rapport with listeners
• Marketing your podcast via email lists and lead magnets, including step-by-step instruction on using Weber, SumoMe and LeadPages
• Using your podcast to grow your overall online platform and drive more traffic to your website and other products
• Monetizing your podcast
• Partnering with the right sponsors
• Recording ads so that they aren't a nuisance within your episode
• Industry standards for podcast advertising
• Re-purpose your other content for podcasting and re-purposing your podcast for other platforms
• Utilizing your podcast as a component of your overall business
• How to implement profit models used by experienced podcasters
• Using paid masterminds to get more from your podcast
Sessions include video content, access to slide presentations, detailed notes, and check-lists.
---
The knowledge and experience shared by our teachers will help you set your podcast apart - both in production quality and monetizing. They are professional podcasters who have been where you are - ready to start something new and grow it into a money-making online presence. Here are just a few of the teachers leading this course:
• Farnoosh Torabi - host of So Money podcast, New York Times bestseller, and personal finance authority featured in Money Magazine, CNBC and The Oprah Magazine
• Nick Loper - founder of Side Hustle Nation and host of the "Best Business Podcast" nominated Side Hustle Show
• Joe Saul-Sehy - host of Stacking Benjamins podcast and formerly a media spokesperson for a Fortune 100 company
• Josh Elledge - host of The SavingsAngel Show, the #1 smart shopping podcast, and founder of upendPR.com, an agency for digital entrepreneurs
• Jeff Brown - mentors podcasters world-wide on packaging shows and understanding how to present content in a compelling way
• Steve Stewart - 16 years of audio editing experience, currently producing and engineering 17 podcasts
• Natalie Eckdahl - host of the BizChix Podcast, recognized by iTunes as the #1 New Business Podcast in 2014
• Jared Easley - co-founder of Podcast Movement and Starve the Doubts podcast

• And more!
---
Your Instructor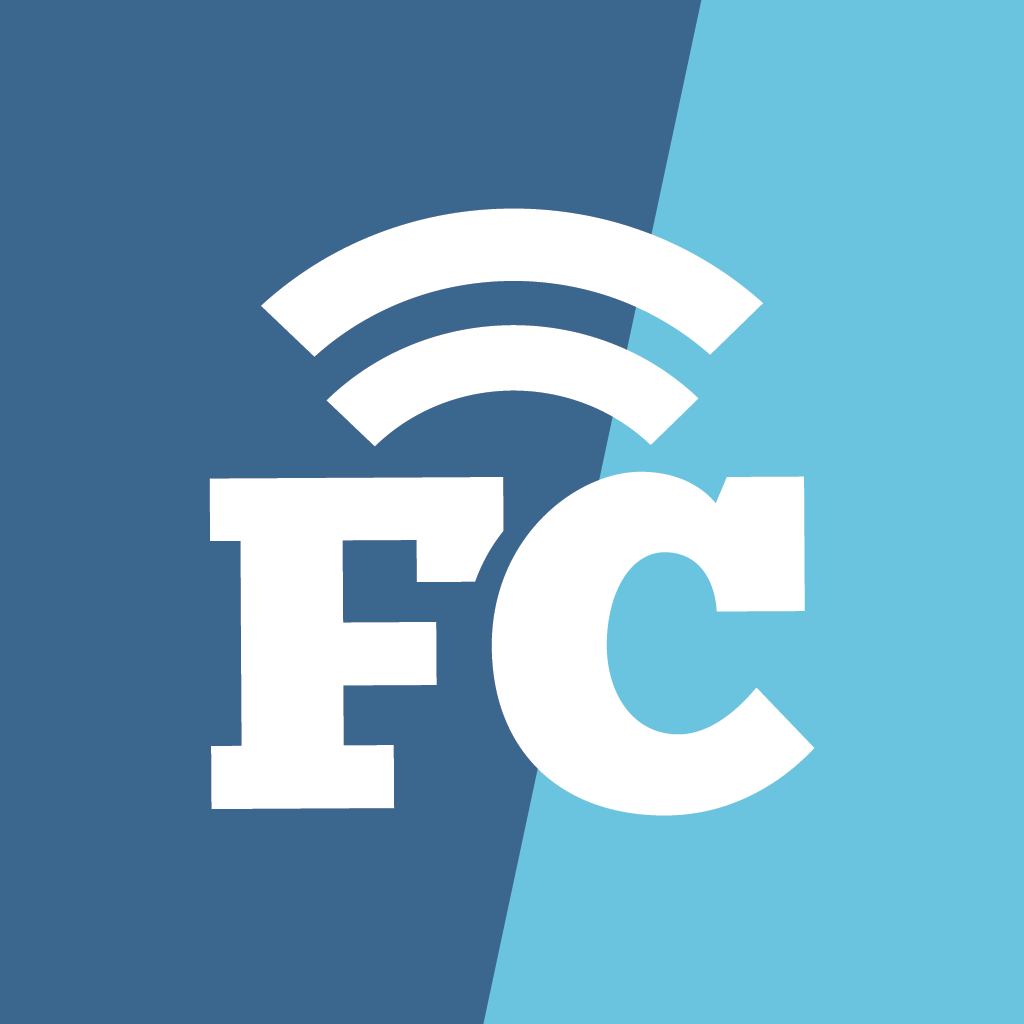 FinCon University courses are compilations of the best content presented at FinCon, an annual peer conference for the financial media community. Presentations are taught by influencers who have been where you are - at the start of something great. They have learned through experience and are experts at creating, promoting, and profiting from compelling online content.
FinCon's goal is helping hundreds reach millions with a positive money message. Our community is a diverse group of "money mediapreneurs" who create content on premier personal finance and investing websites and blogs, iTunes, radio, and YouTube.