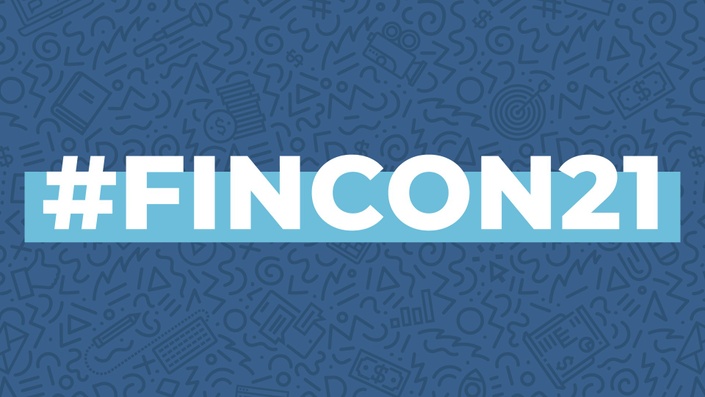 #FinCon21 Digital Recordings
Where Money & Media Meet
The Digital Recordings include all sessions presented both virtually and in-person during #FniCon21.
---
With the #FinCon21 Digital Recordings, you get:
Keynote Talks from Jaspreet Singh and Vanessa Van Edwards
Big Ideas from Julien and Kiersten Saunders and Jamila Souffrant
30+ Breakout Sessions, presented and recorded by experts within the FinCon Community
20+ Money Conversations
7 Solutions Talks
Plus, 30 Success Labs!
New for #FinCon21, Success Labs are an up-close, behind-the-scenes look at content creation and promotion from experts within the FinCon Community.
Although primarily story-driven, these sessions will give you actionable tips and ideas for succeeding on your own platform.
Your Instructor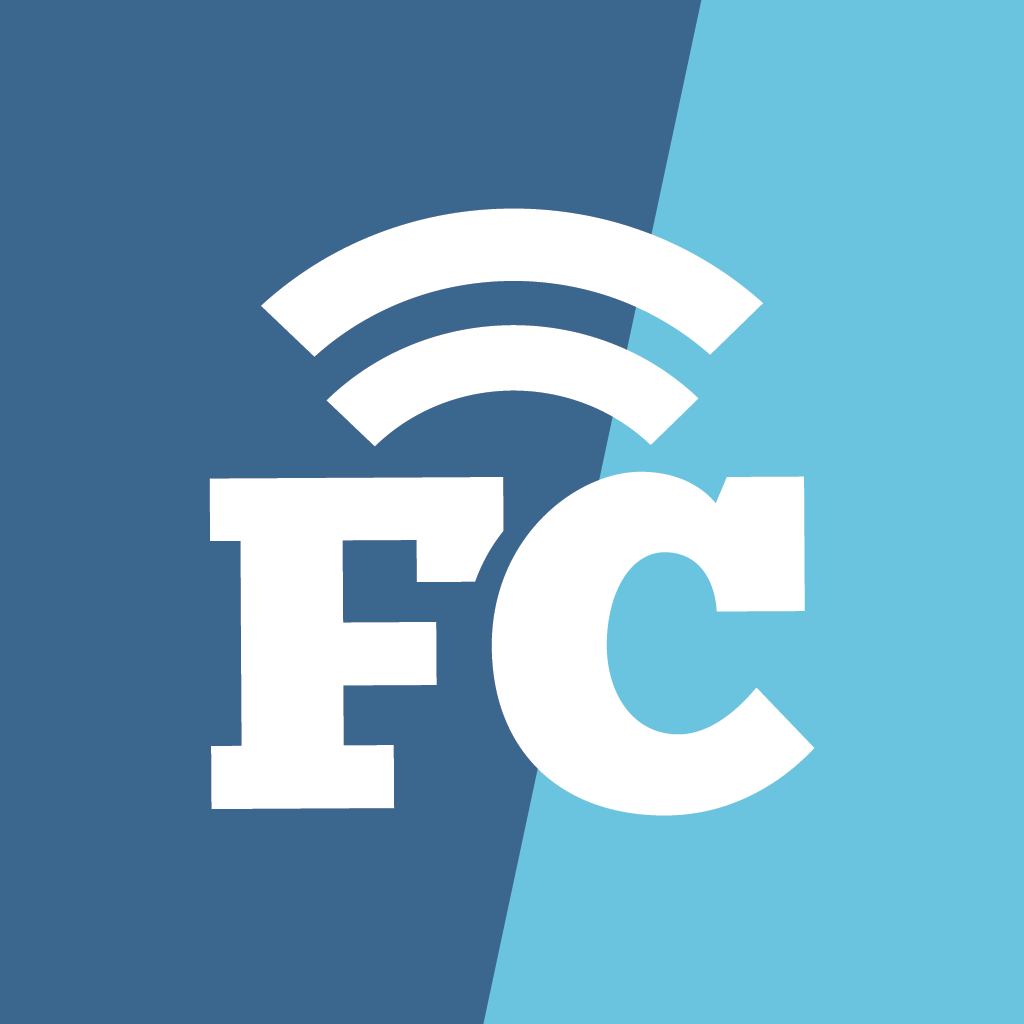 FinCon University courses are compilations of the best content presented at FinCon, an annual peer conference for the financial media community. Presentations are taught by influencers who have been where you are - at the start of something great. They have learned through experience and are experts at creating, promoting, and profiting from compelling online content.
FinCon's goal is helping hundreds reach millions with a positive money message. Our community is a diverse group of "money mediapreneurs" who create content on premier personal finance and investing websites and blogs, iTunes, radio, and YouTube.