Compelling online content teaching you to create, promote, and profit.
Helping hundreds reach millions with a positive money message.
Learn more about FinCon
---
FinCon University courses are compilations of the best content presented at FinCon Expo, an annual peer conference for the financial media community. Presentations are taught by influencers who have been where you are - at the start of something great. They have learned through experience and are experts at creating, promoting, and profiting from compelling online content.
FinCon's goal is helping hundreds reach millions with a positive money message. Our community is a diverse group of "money mediapreneurs" who create content on premier personal finance and investing websites and blogs, iTunes, radio, and YouTube.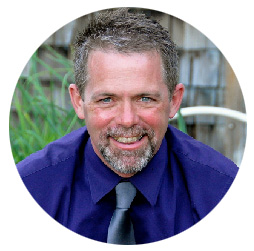 "The FinCon community is amazing. We're willing to share how to get more traffic, how to make more money, how to better connect with readers. We, as a group, have an abundance mindset, and this leads to growth and success for everyone instead of a select few."
- JD Roth, MoneyBoss.com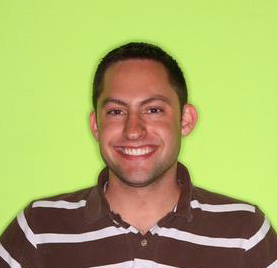 "FinCon is a highlight for me. My online income would be nearly non-existent if it were not for FinCon"
- Eric Rosenberg, PersonalProfitability.com